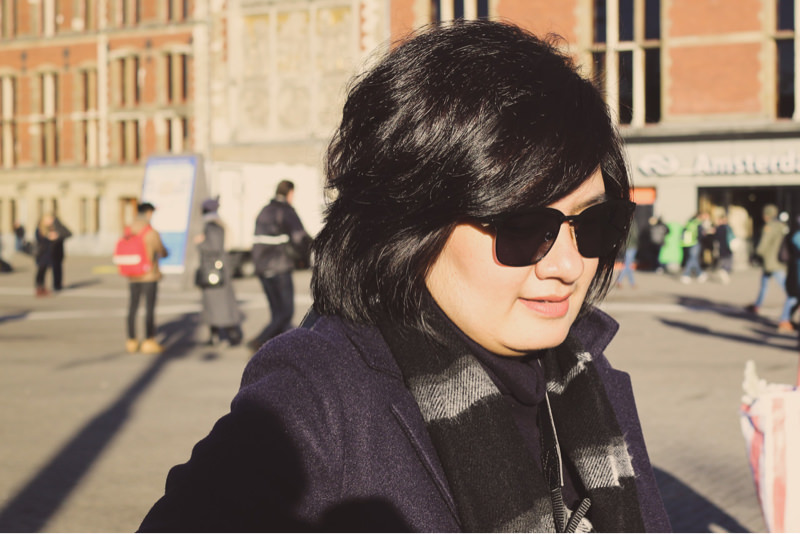 Hey, thank you for visiting my site. This is where i put my favorite photos that I already captured anywhere. I always love taking photos of the cities that i visit and try to stay longer. It's the best feeling to strolling around and feel the city atmosphere.
Ha! Sorry I forgot to introduce myself. I am Syarifah Riefandania or you can call me Rifie. Born and raised in South Jakarta, Indonesia and live with my beloved daughter and husband.
Now I am on a break and it might be good to build something that i want and collect any of my photos in one site and hopefully you enjoy all the photos that I've been taken. I know it takes time but I am working on it. I also always want to write a blog about photography and this blog is my playground to write (hopefully) interesting content ;)
Follow me on Twitter @rifie and Instagram @rifiesy.
My Photo Gears
Sony Alpha A7II (bought July 2019!)
Sony FE 50mm F/1.8
Sony 20mm F/2.8
Still my old Canon 550D
The Beast Canon 17-40 L Series
Pancake 40mm Canon Lens
Street smart Fujifilm X30
Cute GoPro Session 5
Lomo Actionsampler
Software
Adobe Lightroom CC on Macbook Air
Snapseed app and VSCO for mobile photo editing
Colophon
This site still on progress, made with Jekyll and with UIKit as a frontend.